Join the original animal letter subscription!
Writings from the Wild is a monthly animal letter subscription that will engage your child in learning more about wildlife - delivered directly to your mailbox!

Go on a new adventure with an animal each month to various locations around the world.

Each letter is traditionally handcrafted and handwritten with paper and pencil, making it a custom work of art that is sure to spark your child's curiosity and creativity.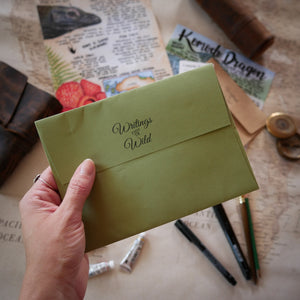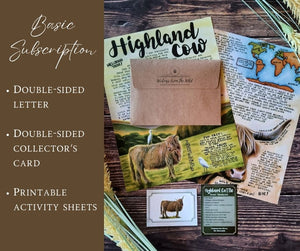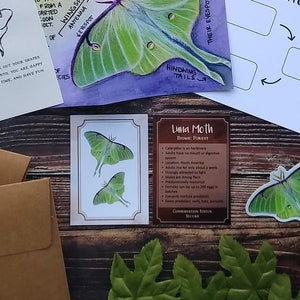 Collector's Cards
Color-coded by biome, facts list, and conservation status
Distribution Maps
As of June 2022, all letters include a hand-painted distribution map to expand your learning! This portion of the letter lets you see the location of the animal, as well as a few facts about that area of the world. It's a great way to incorporate geography!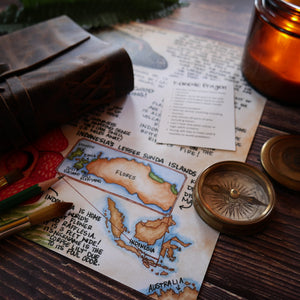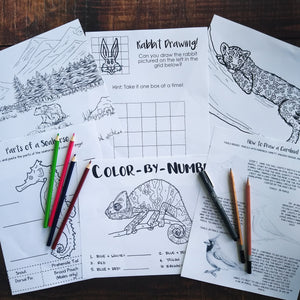 Activity Sheets
Included in your subscription is access to our printable activity sheets. These range from word searches, crack the code, puzzles, coloring sheets, and many more! Put your knowledge to the test, get creative, and have fun!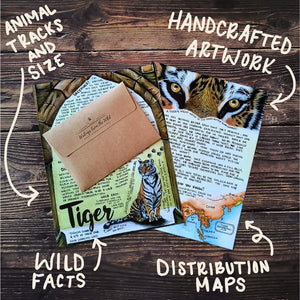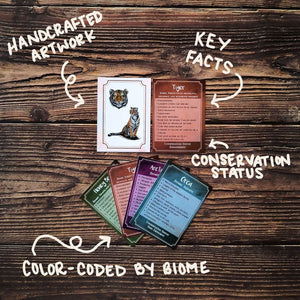 Traditionally Handcrafted
Each letter is created using traditional art mediums such as pencil and paint. With attention to detail in mind, the process can take a few weeks from the very beginning stages of a letter to the completed stage with finished artwork and handwriting. Each letter you receive is a custom work of art.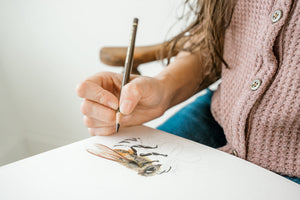 Take a peek behind the scenes!
Unit Studies
There are numerous ways to expand on the jam-packed information found in these letters!  Kids can learn new vocabulary words, practice spelling, explore habitats around the world, enjoy painting the animals, write their own letters or do more research into the animals, visit a zoo, enjoy a trip to the library and read books about the animals, or just participate in imaginative play!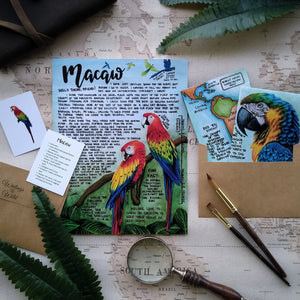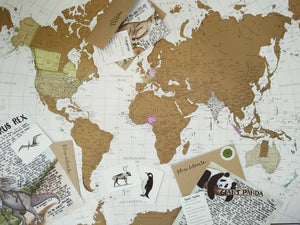 Worldwide Shipping
We are based out of the United States, but we ship worldwide!  The cost for shipping is simply a postage stamp! Currently, we have shipped to 37+ countries and all 50 US states! Join thousands of families around the world and subscribe today!
Subscribe
Copyright © 2019-2023 Writings from the Wild. All rights reserved by author/artist. All content, digital or physical, may not be distributed. No copies are allowed to be made. Failure to comply is copyright infringement. 
See what our customers are saying!